Discover our offers and book
Hotel President Mestre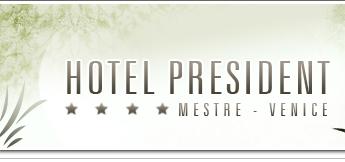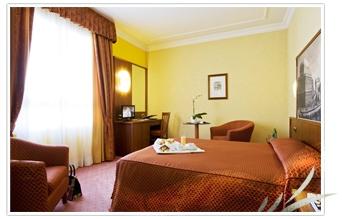 The Hotel President is a convenient hotel choice for those travelling by car to the Venice area.
The hotel is just 10 minutes bus ride from the historic centre of Venice, making easy to leave the car at the hotel, take the bus to Venice, where only your feet or a boat will come in handy for getting around the city.

The hotel offers 53 newly remodelled guest accommodations with all the latest comforts. The elegant atmosphere and friendly service, make it the perfect destination for any traveller.
Give us your Feedback
Hotel President, Via Forte Marghera, 99/A - Mestre -Venice